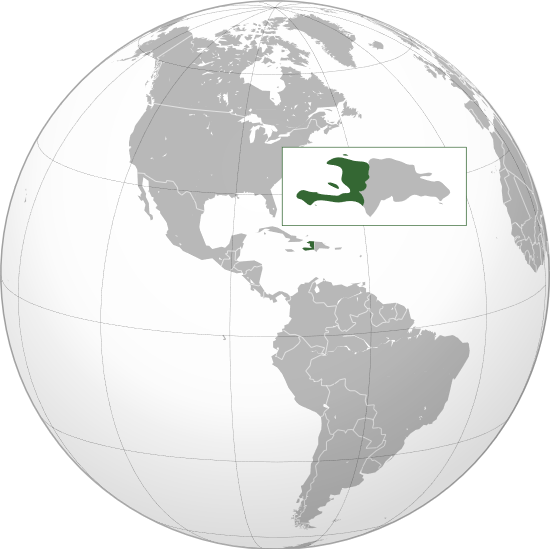 With an occupancy rate of 358% in 2017, or 1.43 square meters per prisoner, the problem of prison overcrowding is glaring in Haiti. According to the United Nations High Commissioner for Human Rights, overcrowding is mainly due to the high number of arbitrary arrests and the frequent use of pre-trial detention. Prolonged pre-trial detention accounts for between 70 and 80% of detentions at the national level. Over the last 20 years, various actions have been undertaken by the government, local actors and international organisations. The legal framework has been enriched with the ratification of international conventions and treaties, the adoption of progressive laws and the launching of a vast penal reform project. However, dysfunctions persist in the judicial system, in particular due to a lack of knowledge and non-application of the rule of law. The majority of the population, especially the most vulnerable, do not have access to the law and are the primary victims. The legal assistance programs temporarily funded under the Legal Assistance Offices (LAOs) have helped to improve respect for rights; however, they do not succeed in filling the gaps in the system in order to provide genuine access to justice in a sustainable manner.
Thus, IMPLIC was conceived in partnership with the Bureau of Human Rights in Haiti (BDHH), to respond to these issues with the objective of contributing to the strengthening of the rule of law and the respect of human rights in Haiti. More specifically, the project aims to contribute to the defense and protection of the rights of persons deprived of their liberty through the involvement and participation of national actors in Haiti. It is civil society and national actors who will allow a change in behaviour and a sustainable strengthening of the protection and defense of the rights of persons deprived of their liberty.
Contributing to the respect of rights aims to reduce impunity for violations of these rights and to bring the State back in line with its obligations; it is in this sense that the action contributes to the strengthening of the rule of law and human rights.
The project has been designed for a period of 28 months and will be implemented in the Metropolitan area (Port-au- Prince, Croix-des-Bouquets) and the Southern Department (Les Cayes, Aquin, Coteaux)