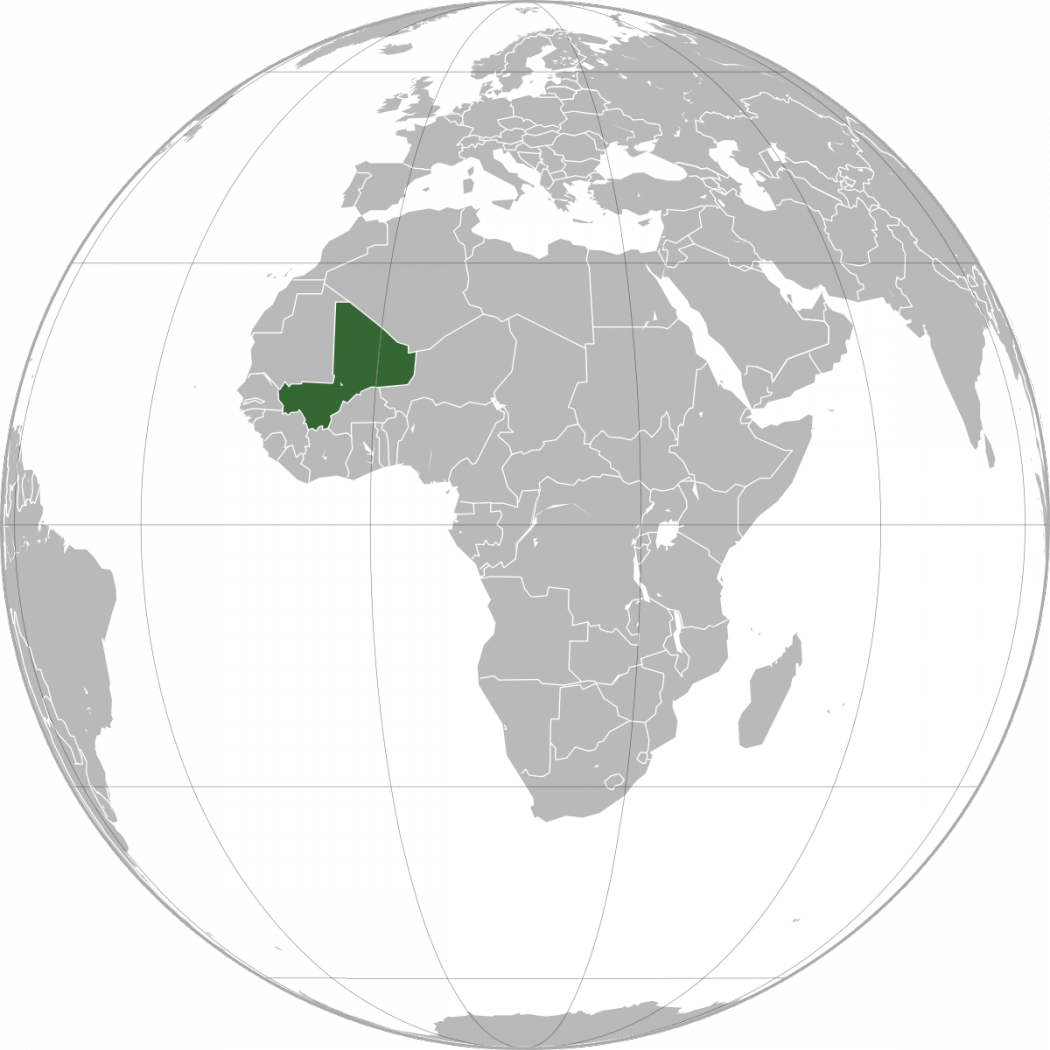 JUGE is the result of close collaboration and analysis carried out by ASF France, ASF Mali and Women in Law & Development in Africa (WiLDAF), leading to the definition of an intervention strategy for the fight against impunity in Mali for cases of gender-based violence (GBV). The findings show that GBV is a national phenomenon recognized by the State and its partners. According to UN WOMEN, more than 35% of Malian women are victims of sexual violence at least once in their lives. These figures fall short of the reality, as some survivors are unable to seek help. According to the International Federation for Human Rights (FIDH), we also note that sexual violence related to the conflict has been massive.
No official figures exist on this subject. The repression of these crimes and the reparation due to the survivors is a major challenge for the Malian State, whose stability and credibility depend on the capacity of the judicial institution to rise to these challenges. It is necessary to do justice to these survivors by providing them with holistic care (PEC), with an emphasis on the penal response.
In this context, JUGE aims to achieve specific changes in terms of behavior to fight against impunity for GBV and contribute to the eradication of such violence. The changes will focus on the attitude of the authorities, actors in the penal chain and civil society. The project will be implemented in Bamako, Gao and Koulikoro and will last 24 months.