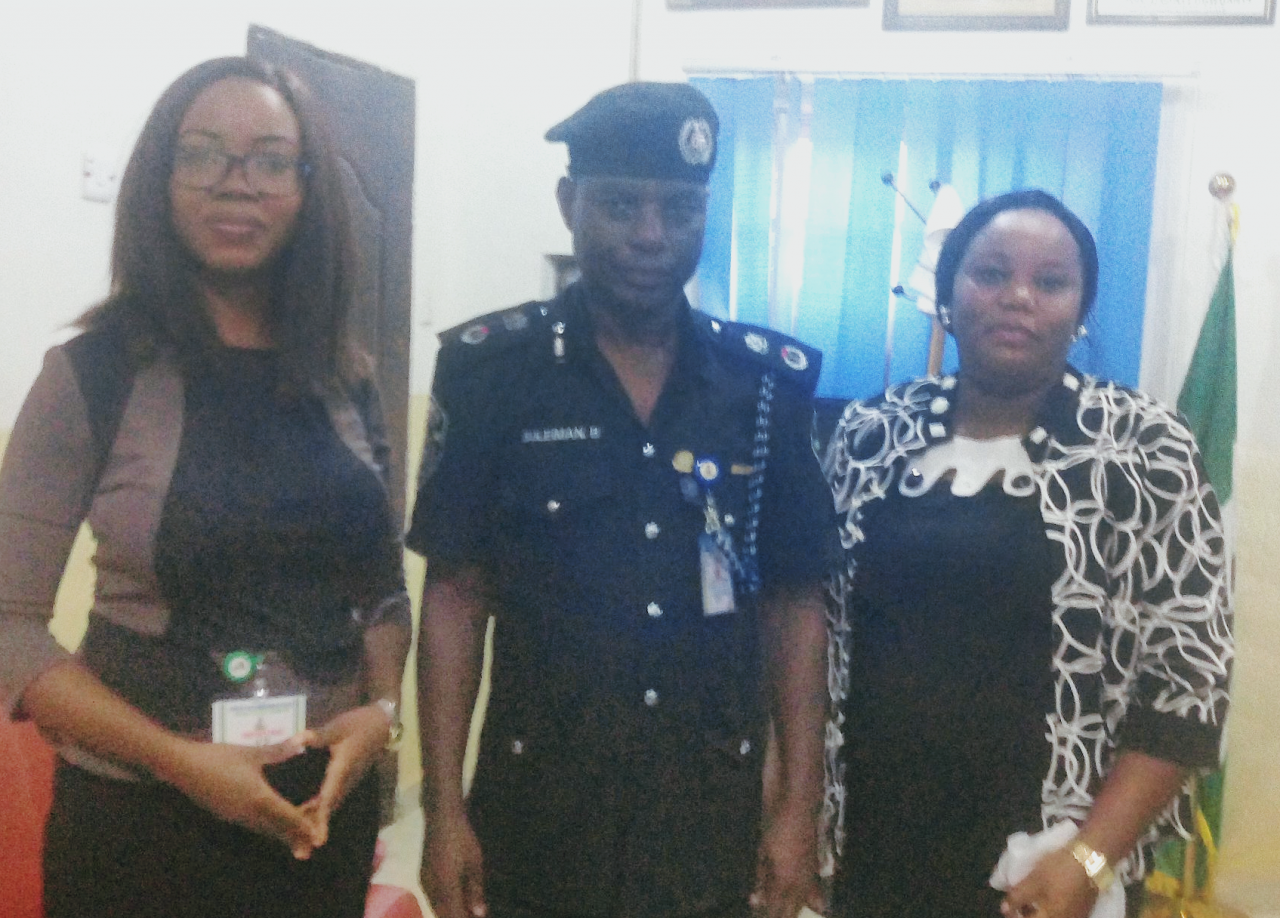 In Nigeria, despite efforts by the federal government to reform the Special Anti-Robbery Squad (SARS) and the enactment of a law prohibiting acts of torture in December 2017, torture continues to be
frequently used by security officials. In Enugu State, police units have been accused of using torture as a means of interrogation.
In this context, ProCAT aims to reinforce and consolidate the important intervention undertaken by ASF France in the fight against torture in Nigeria since 2009. In 2019, ASF France was able to extend the project to 2 new states: Imo and Edo, thus broadening the scope of the project and reaching more victims who have had access to legal aid services.
As the harm suffered by victims of torture sometimes leads to their unjust conviction, the main challenge of the year 2020 is to integrate the defense of victims of torture into legal aid services in cases where
they are prosecuted for offences based on confessions obtained under torture.