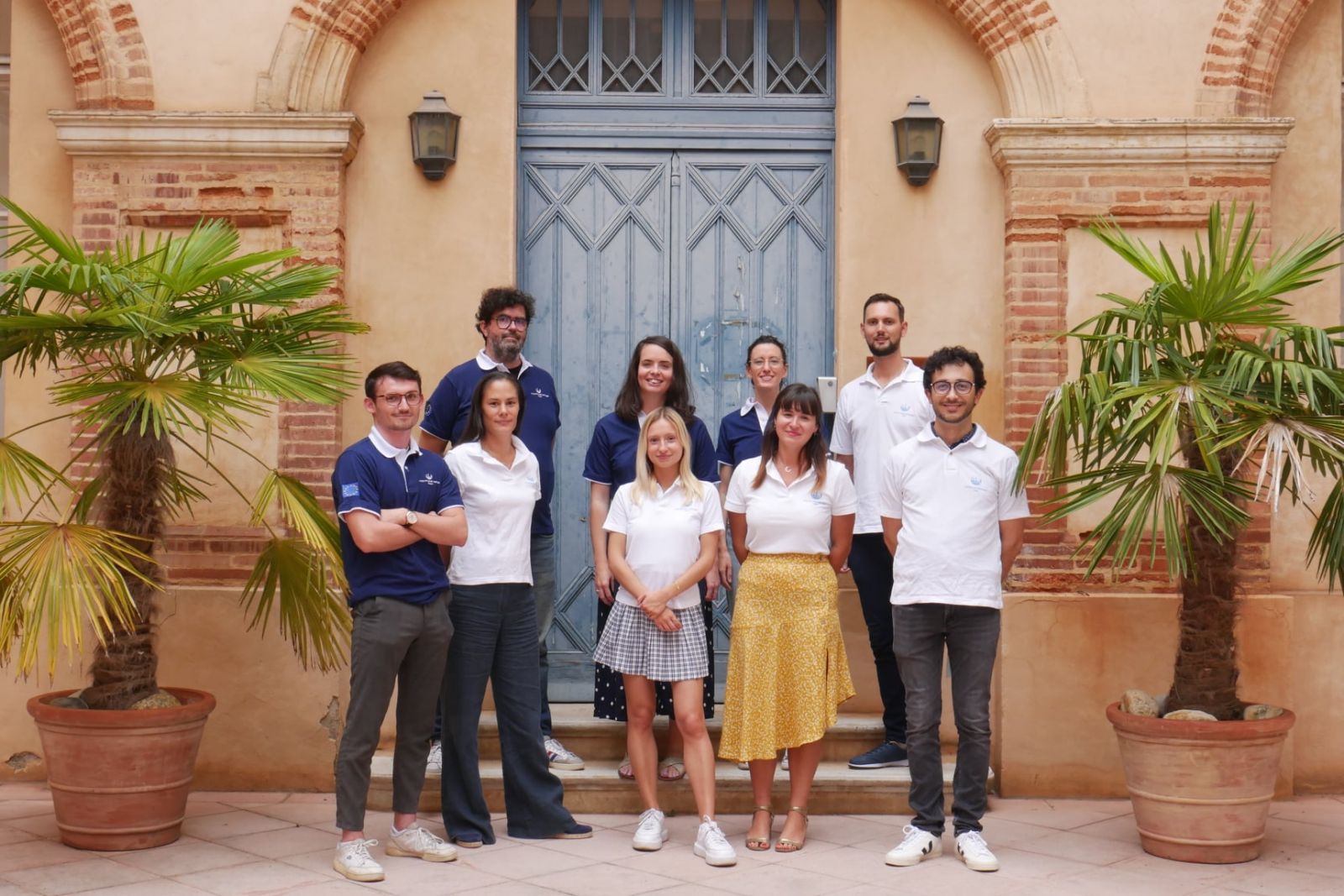 We are pleased to announce that the ASF France headquarters team is now located at 13, rue des Fleurs, in the establishment of the Toulouse Bar Association.
We especially thank the Toulouse Bar Association, Mr. Bâtonnier Pierre Dunac and his entire team for facilitating this move and for their warm welcome in these new premises.
Thank you to all the people who support our association! This new school year 2021 is shaping up to be a busy one, with the arrival of new missions and projects on which you can still get involved. Do not hesitate to contact us at: secretariat@avocatssansfrontieres-france.org.