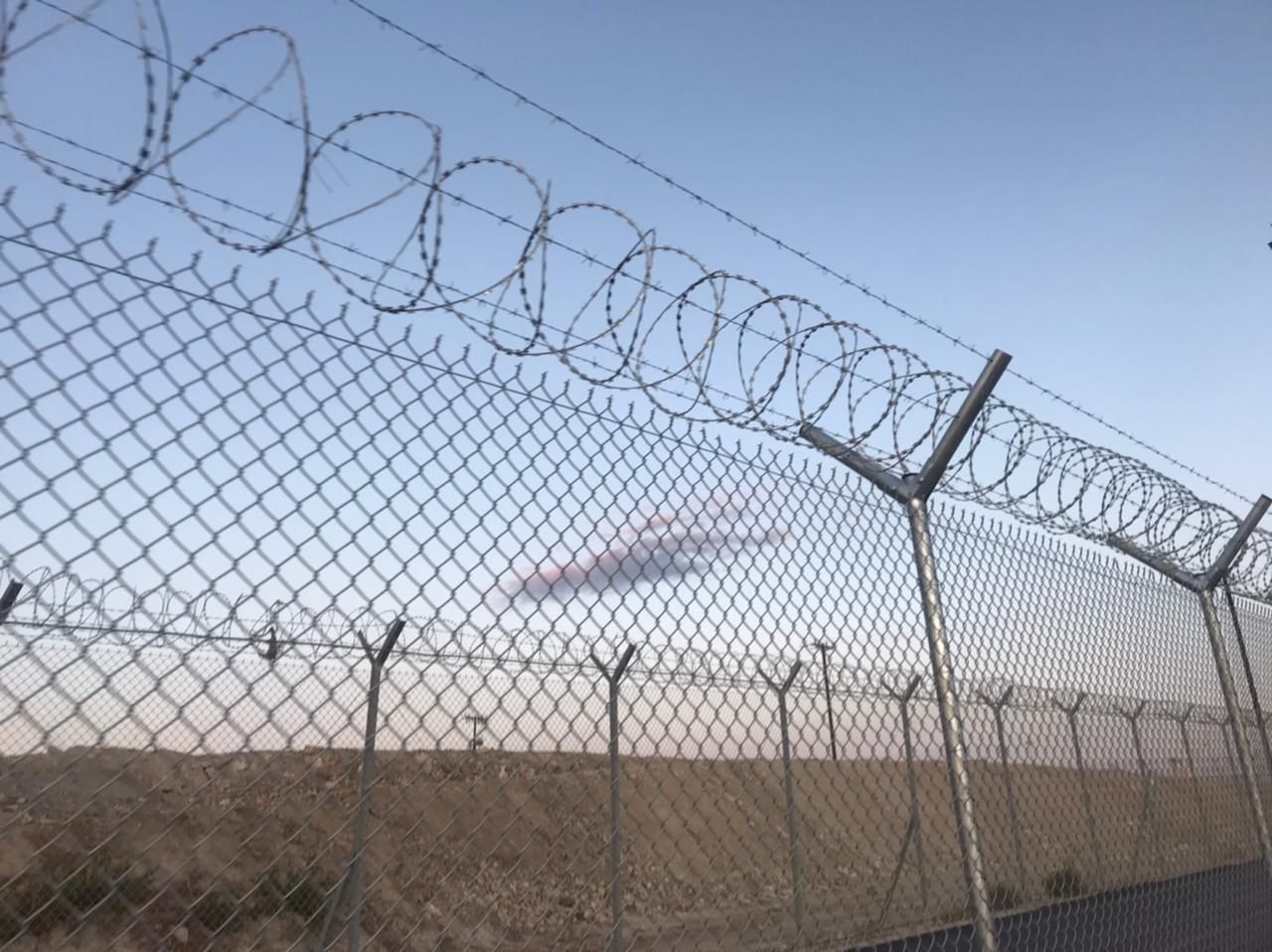 On Saturday 18th September, the new camp on Samos, a so-called 'closed-controlled access centre' was officially opened, and on Monday and Tuesday, the residents of Vathy RIC (Reception and Identification camp) were transferred.
The new camp, located remotely, around 7km from Samos town, is equipped with double barbed-wire fences, surveillance cameras and magnetic doors, and has a capacity for around 3000 people.
ASF France is concerned that the isolated location of the new camp, and the current lack of transportation available, will curtail the autonomy and independence of its residents, as well as limit access to essential services and integration supports, which are so vital to physical and mental well-being.
We are especially preoccupied about the impact it could have on our work as questions are raised about how the individuals will be able to come to the Legal Centre and/or our team will be able to enter Zervou camp.
Our team on the ground is working to find solutions to continuing to provide meaningful access to independent legal support for the population of Zervou camp for as long as that need remains and to ensure the fundamental rights of asylum seekers on the island are defended.