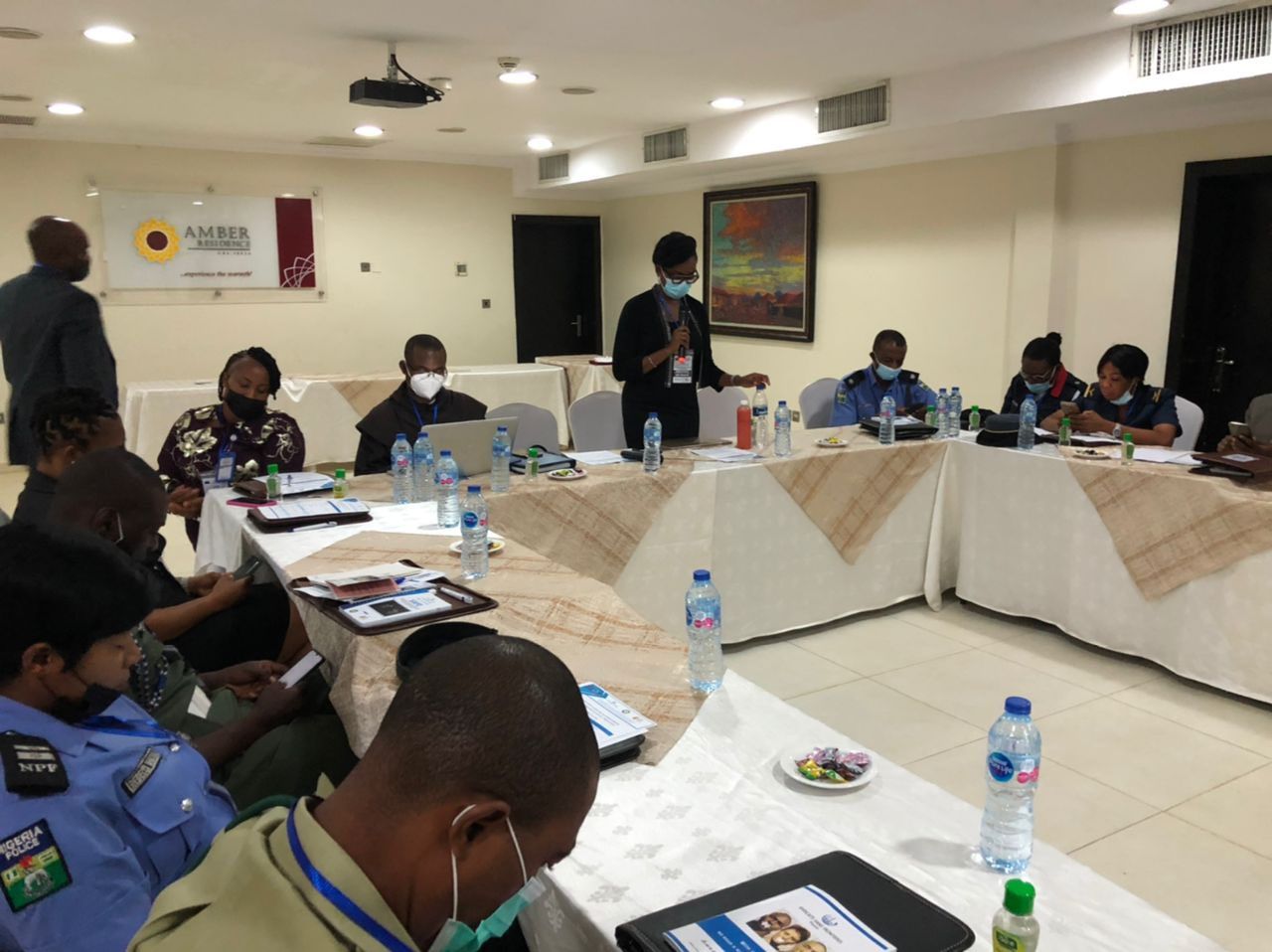 The week of September 19-25 was dedicated to the implementation of the mission in Lagos, including training of security agents and advocacy meetings.
A training session was organized from September 22 to 24 for security agencies (police, army, national civil defense corps), with the objective of reinforcing their knowledge of the principles and norms that apply to human rights regarding torture, inhuman and degrading treatment as well as arbitrary detention and extrajudicial executions. Co-facilitated with our local partner CAPIO, these two trainings provided tools to a total of 30 security agents from Lagos State.
In addition, the SAFE project team took advantage of its mission to meet with several key actors in the fight against torture in Lagos, including representatives of prison staff, security agencies and LACON. The team also took the opportunity to participate in a radio program on Lasgidi FM to raise awareness about protection against torture and other inhuman and degrading treatment.