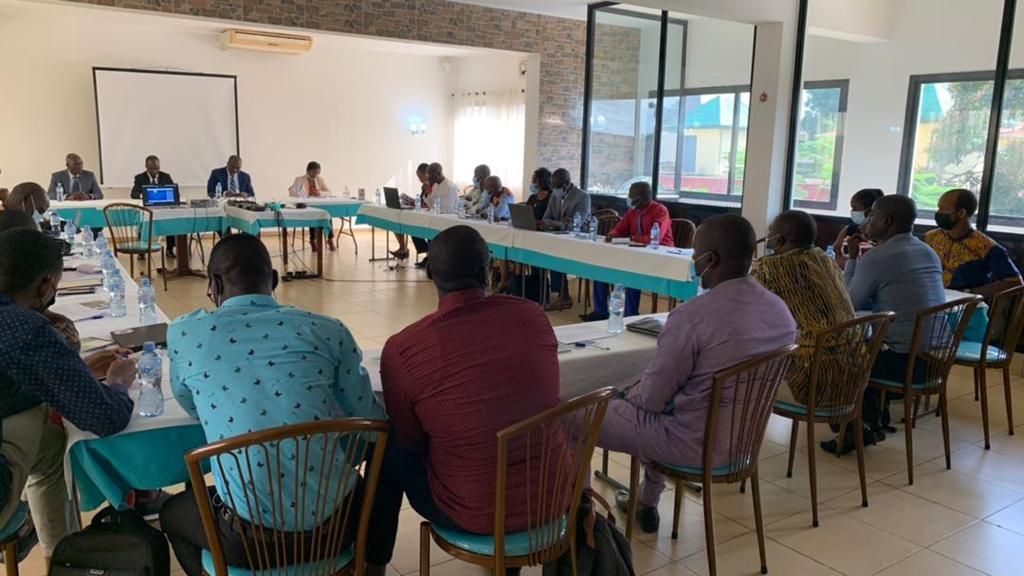 Training of Guinean CSOs on the methodology of collection, analysis and monitoring of human rights violations
From October 25 to November 6, 2021, ASF France organized a series of four three-day training sessions for civil society organizations (CSOs) on the methodology for collecting, analyzing and monitoring human rights violations. These trainings were led by ASF France experts, accompanied by ASF Guinea facilitators and the project team.
A total of 120 people (including 39 women) participated in these trainings, which aimed to strengthen the identification, analysis and response capacities of Guinean CSOs in terms of human rights violations. Thus, the knowledge and professional practices of each participant were amplified and shared in order to create exchanges on best practices in information gathering methodologies concerning allegations of fundamental rights violations, to understand the various constraints of complaints from different professions while building areas for improvement.
The diversity of CSO mandates and the sharing of their practices in terms of documentation, analysis and handling of human rights violations have helped to create synergy within Guinean civil society.