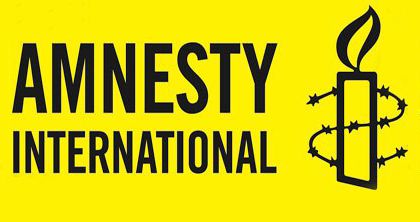 ASF France, along with more than 100 NGOs and CSOs, is mobilising to protest the recent announcement by Myanmar's military authorities that they have approved the execution of the death sentences handed down to four individuals following grossly unfair trials.
Phyo Zeya Thaw, a former member of Aung San Suu Kyi's National League for Democracy, and prominent democracy activist Kyaw Min Yu, also known as Ko Jimmy, were convicted of and sentenced to death by a military tribunal in January 2022 for offenses involving explosives, bombings and financing terrorism under the Anti-Terrorism Law – charges that our organizations believe to be politically motivated. Two other men, convicted of the murder of a woman believed to act as an informer for the military in Hlaing Tharyar Township in Yangon, also had their death sentences confirmed.
The proceedings against all men were secretive and grossly unfair, before a military-controlled court. Following the issuing of Martial Law Order 3/2021, the military transferred the authority from civilian courts to special or existing military tribunals to try cases of civilians. These tribunals have been overseeing trials involving a wide range of offences including those punishable with the death penalty, through summary proceedings and without right to appeal.
Under international law and standards, executions carried out following unfair trials violate the prohibition against arbitrary deprivation of life, as well as the absolute prohibition of torture and other cruel, inhuman or degrading punishment.
Link to the Amnesty International article: https://www.amnesty.org/en/documents/act50/5717/2022/en/