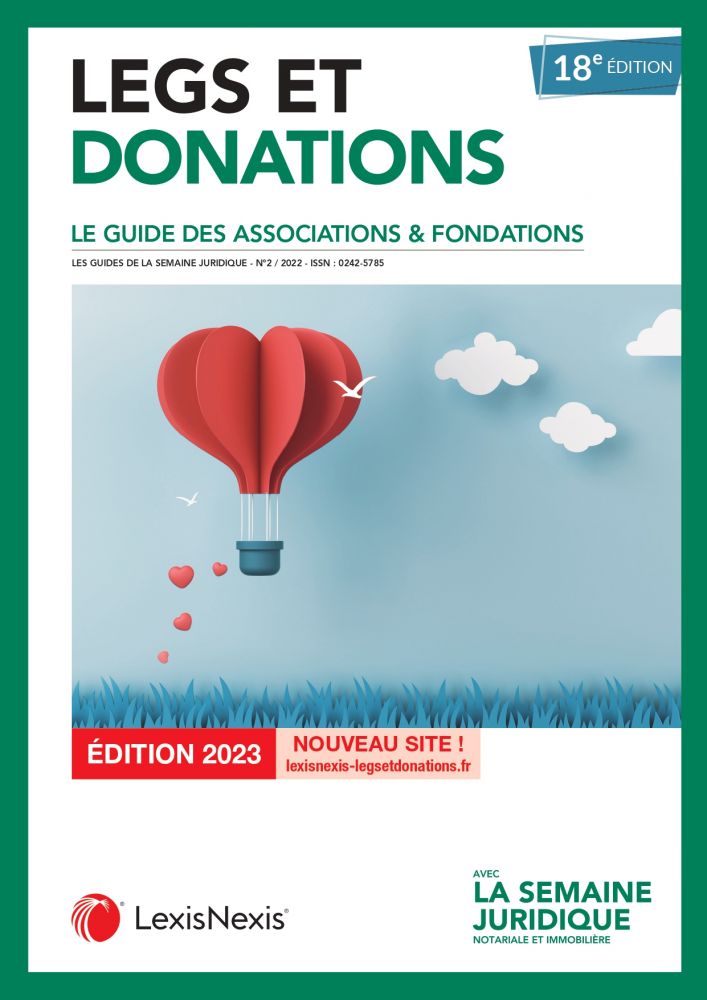 What is a legacy?
A bequest is the choice stated in your will to transmit your assets to one or more beneficiaries. Among them, you can choose an association eligible for a legacy, such as ASF France!
Why leave a legacy to ASF France?
It means passing on respect for human rights.
It means keeping alive the hope for a fairer world beyond one's own lifetime.
It is about providing legal and/or judicial assistance to vulnerable people.
It is about empowering local justice actors.
It is a long-term commitment to defend the defence.
It means handing over to a trusted association.
With 25 years of experience, ASF France is an independent association, both in terms of its philosophy and its means of action.
The association's accounts are subject to an annual independent audit and certification, the results of which are accessible.
Each project abroad is subject to internal management control, regular independent evaluation and external audit.
If you have any questions, you can ask Mr. Matthias COUGNAUD by calling +33 (0)5.34.31.17.83 or by writing to developpement@avocatssansfrontieres-france.org.