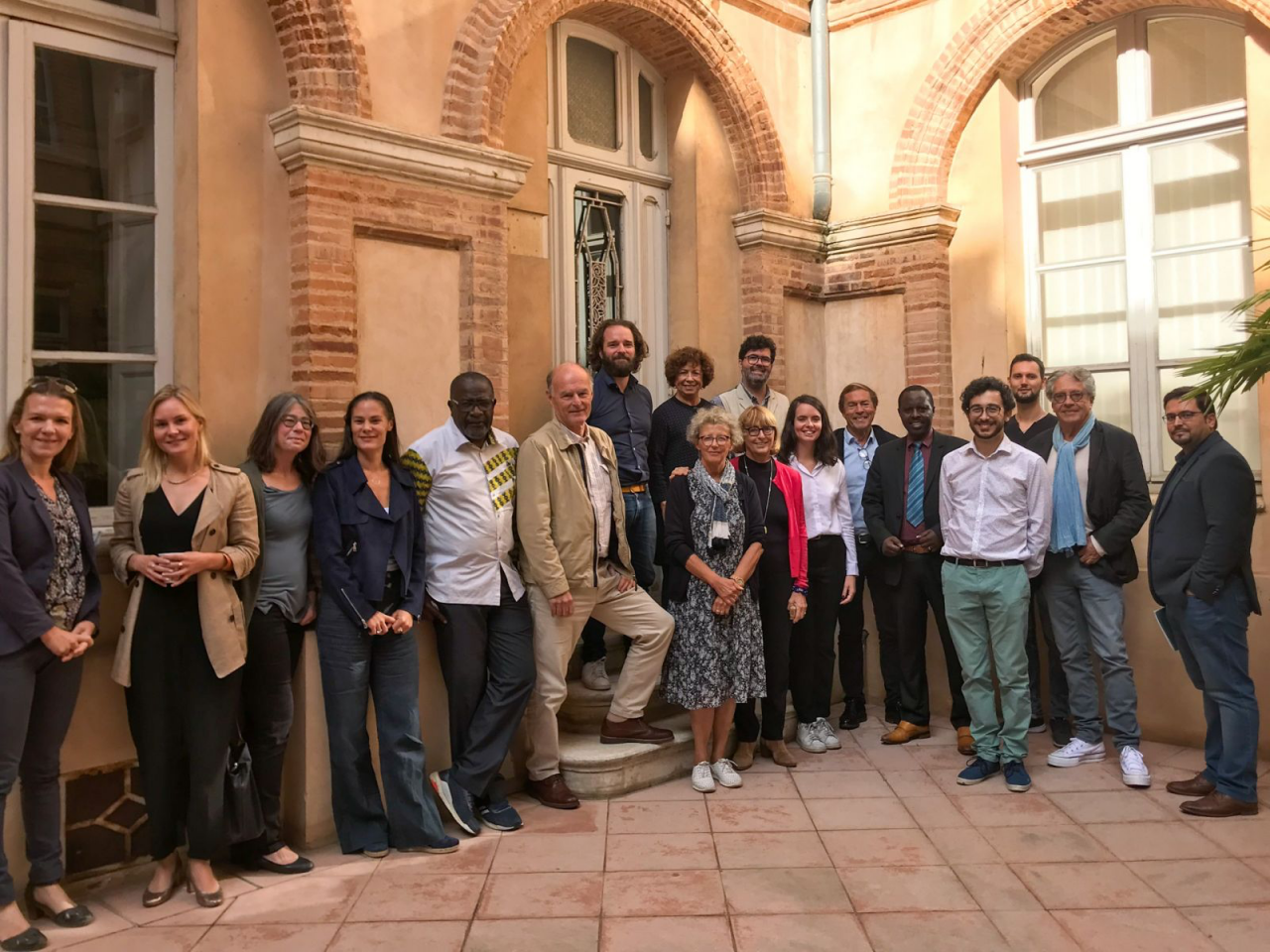 By becoming a member, you show your commitment to the defense of fundamental rights and the promotion of international solidarity. You become a leading player in the defense of human rights and the rule of law. It also gives you the opportunity to become a volunteer in order to take an active part in the actions carried out.
Joining ASF France means :
To share common values of justice and humanity
To evolve within a committed and dynamic association
To train with ASF France experts and acquire new know-how through the training offered by the association (face-to-face or remote)
The possibility to get actively involved in the protection of human rights by joining an expertise center, by going on a mission or by participating in the search for funding and in communication actions
By becoming a member, you will be closest to the information thanks to our quarterly newsletter, our annual action plans and activity reports to find out all about the progress of our projects.
Join online: directly and safely via HelloAsso
Join by mail: send us back the form bellow
The simple membership fee :
By direct payment or automatic debit (possibility of a monthly debit):
Lawyers:
Bar member for less than 5 years: 40 €
Bar member for more than 5 years: 100 €
Other legal professions and individuals: 80 €
Students, trainee-lawyers, jobseekers: 15 €
Law firms (depending on turnover):
Less than 500k €: 400 €
501k – 1,5M €: 1 000 €
1,5M – 3M €: 2 000 €
More than 3M €: 3 000 €